Eyelash Extension Course Sydney
Everything You Need To Know About SEIR Beauty School's Eyelash Extension Course In Sydney
Eyelash extensions are among the most rapidly expanding areas of the beauty industry as more women look for beauty procedures that give them a natural-looking enhancement. Whether you're looking to launch your own eyelash extension business or you'd like to offer your clients a brand new service, a lash extension course is a fantastic investment for anyone working in the beauty industry. SEIR Beauty School is one of the leading providers of beauty courses and training in Australia. Our comprehensive eyelash extension training course in Sydney will provide you with the necessary qualifications to work as a lash technician anywhere in the world. 
What To Expect From Our Eyelash Extension Training In Sydney
Our two-day eyelash extension course in Sydney will provide you with comprehensive lash extension training, leaving you with the confidence to become a fully-qualified lash technician. Within the course, you'll receive;
An eyelash extension kit
Notes and resources to help you;

Design a treatment program plan
Conduct a lash extension procedure
Recall key pieces of theory such as the history of lash extensions, curl analysis, length analysis, and the differences between different lash extensions
Retain superior product knowledge
Work through any troubleshooting you may need in the future
Provide your clients with instructions for aftercare
Manage your lash extension business
Handle incidences of infection or WH&S should they arise

Ongoing support from educators as you need it
An industry certification upon successful completion
A portfolio of before and after shots for you to use in your resume or
business
What Can An Eyelash Extension Course In Sydney Do For Your Career?
Unlike other lash extension courses, SEIR Beauty School's eyelash extension training in Sydney is an internationally recognised qualification that could see you travelling and working all over the world.
Build up your resume. Because SEIR Beauty School is a registered iTec institution, our courses and training programs are among the world's most prestigious. When you add our lash extension course to your resume, you're letting employers know you hold an internationally recognised qualification from a leading education provider.
Open new doors. Have you ever wanted to work in a luxury salon overseas? Or perhaps your dream job is on a cruise liner, delivering premium beauty treatments to guests. Whatever you want to achieve, SEIR Beauty School can help you get there with our range of courses. Our lash extension training is just one of many programs that will open doors to career opportunities worldwide.
Open your own business. SEIR Beauty School's eyelash extensions courses in Sydney will see you graduate as a fully qualified lash technician, giving you the freedom to open your own business. If you've always dreamt of working for yourself, our lash extension course can help you get there.
Offer more to your clients. If you already own and operate a salon or makeup business, our eyelash extensions course in Sydney will provide you with another service to offer your clients.
What Sets SEIR Beauty School Apart For Lash Extension Courses?
If you want to learn about eyelash extensions in Sydney, the course run by SEIR Beauty School is the very best in the industry. So, what sets us apart from other beauty schools?
We're flexible. Our courses are concise and flexible for a reason; so you can achieve your qualifications and kick-start your career as quickly as possible. We want our students to get the most from our courses, so we'll help you find a solution that suits your lifestyle.
Our educators are the best in the industry. We pride ourselves on delivering the best, most current training programs utilising the newest products, techniques, and equipment. This training is provided by experts in the beauty industry, including our CEO and head trainer, Samantha Elliot. She has over 15 years of experience in the beauty industry and has provided training worldwide. SEIR Beauty School is also a two-times finalist for Educator of the Year at the Australian Beauty Industry Awards.
We offer intimate class sizes and one-on-one training. Our bespoke lash extension training offers face-to-face classes with experienced industry professionals. You are guaranteed to have one-on-one personal training with our teachers so you'll graduate with an in-depth understanding of lash extension procedures, techniques, and technology.
Our students are our priority. At SEIR Beauty School, your learning and success is our focus, and we'll do whatever we can to see you earn your qualifications and find work in the beauty industry.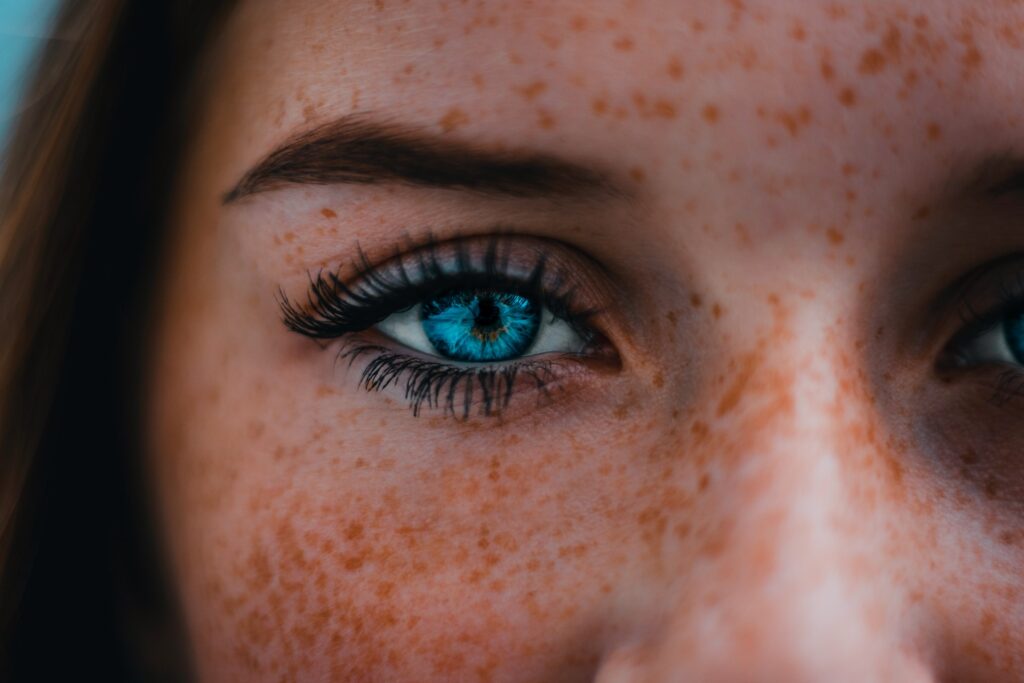 Enrol With SEIR Beauty School For An Eyelash Extension Course In Sydney
SEIR Beauty School is one of the leading providers of beauty training in Australia, and we're proud to offer a wide range of bespoke courses to suit students of all experience levels and backgrounds. We're an iTec registered institution, and our beauty qualifications are among the most prestigious in the world. The qualifications you'll earn at SEIR Beauty School are internationally recognised, so your beauty career can take you anywhere in the world. With one-on-one training, interactive learning experiences, highly experienced educators, ongoing support, training, and mentoring; SEIR Beauty School can set you up with the tools for an exciting career in the beauty industry. If you're interested in undertaking an eyelash extension course in Sydney, you can enrol with SEIR Beauty School today. We can't wait to see where your career in beauty takes you.