---
Beauty Short Courses
4 SEIR Beauty Short Courses You Can Complete In A Single Day
One of the main reasons people avoid studying is because of the commitment. While many people want to upskill or chase their career goals, they simply don't have the time to invest in full-time or part-time study over months or years. SEIR Beauty School understands the value of our students' time, which is why we've created several beauty short courses that can be completed in a single day. Our short courses in beauty therapy are designed to ensure you have all the necessary knowledge and expertise to administer beauty procedures successfully. If you're looking to upskill quickly, here are a few SEIR Beauty School courses you can finish in a single day.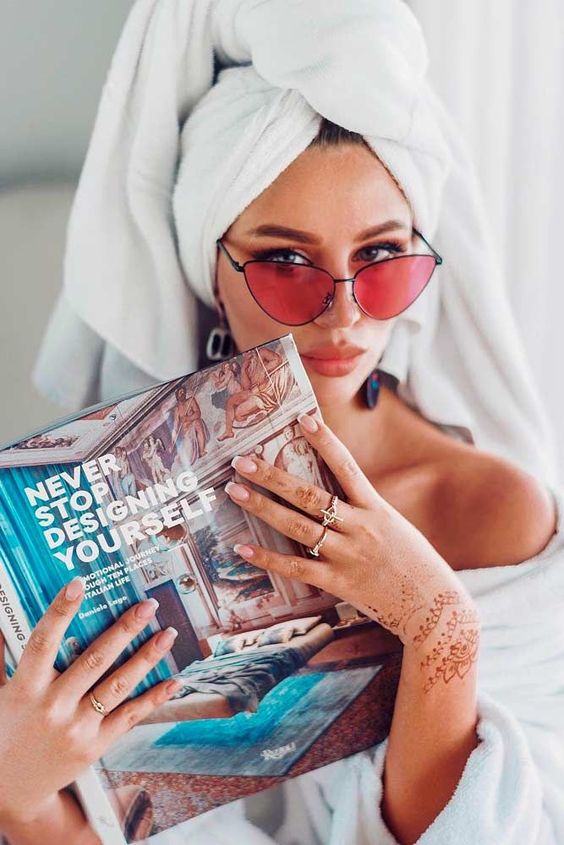 HD Brow
If you're interested in learning how to use an e-file (electronic nail file), SEIR Beauty School have a half-day course to educate you on;
E-file uses
Contra-indications and contra-actions
Safety regarding e-file use
E-file sanitation procedures
Treatment planning and set up
Tool maintenance
Health and safety legislation around the use of e-files
Professional codes of conduct and ethics for using e-files
A comprehensive e-file practical session
If you work in the nail industry and you're interested in broadening your skills,
enrol for the e-file nail course today
.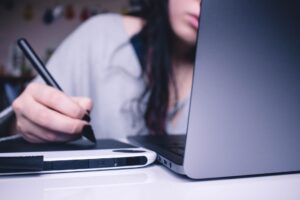 Brow Lamination Course
One of our most popular short beauty courses in Sydney is our brow lamination course. As this brow shaping procedure is relatively new, there still aren't many beauty therapy courses covering it. SEIR Beauty School have a fantastic one-day program available to teach you;
Healthy and safety procedures
Everything about the products and equipment used in brow lamination
How to conduct a safe patch test
Consultation procedures
Contraindications to treatment
Different brow designs and how to select the right design for your client
The brow lamination procedure
Maintenance and aftercare
Be ahead of the curve and make yourself a more competitive candidate for work in any salon with a brow lamination qualification.
Enrol with SEIR Beauty School today
.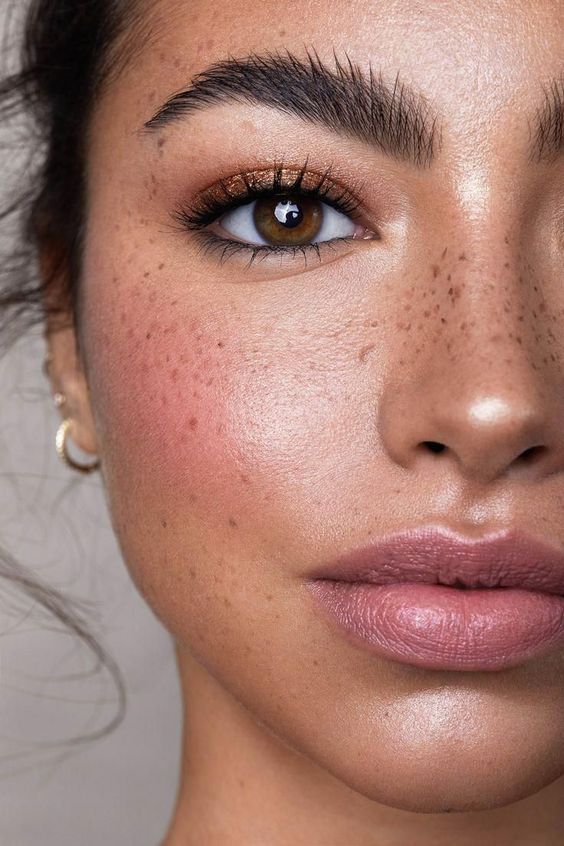 Lash Lift Course
As more people seek fuller, more natural-looking eyelashes, there is a growing demand for qualified lash technicians in the beauty industry. Our one-day lash lift course is the perfect way to begin your journey to becoming a lash technician. Over a single day, you'll learn;
How to perfect the Eleebana Lash Lift
How to create length and volume
How to select the correct silicone pads
The correct way to conduct a lash, eye shape, and balance analysis
Lash straightening
The curl correcting and balancing procedure
How to design a treatment plan for your client
The history of lash lift
The chemical processes involved in the treatment
Curl and length analysis
The differences between perming and lifting
The difference between rods and silicone pads
Contra-indications and contra-actions
Anatomy and physiology
Everything you need to know about lash lift products
Troubleshooting techniques
How to deliver pre-care and after-care instructions to clients
How to start a lash lift or lash bar business
Infection control and WH&S
Why wait to upskill?
You can enrol in this comprehensive course with SEIR Beauty School today
.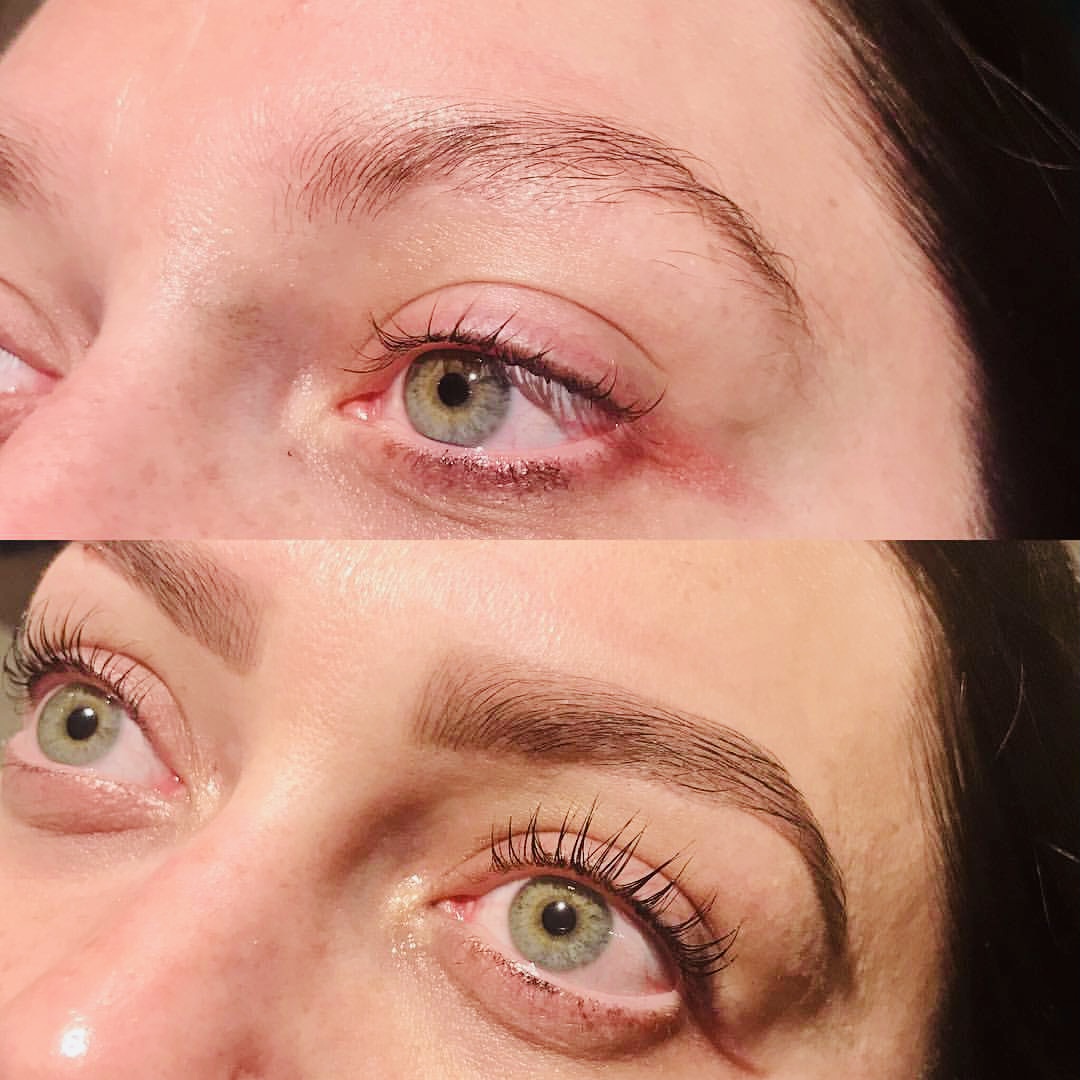 Dermaplane Facial Course
SEIR Beauty School's dermaplane facial course is the perfect qualification to add to your resume if you already work in the beauty industry. In one day, you'll learn;
Biology of the skin
Cell cycles
How to test a person's suitability for dermaplaning
How to deliver pre-care and after-care instructions to clients
Contra-indications and contra-actions
Treatments that complement dermaplaning
Tips and tricks for successful treatment
How to conduct a consultation and skin analysis
Troubleshooting techniques and solutions
How to apply your learnings in a practical setting
It's important to note that this course is better suited to those already working within the beauty industry or students who have passed our intensive skin foundation course.
Enrol in SEIR Beauty School's dermaplane facial course today
.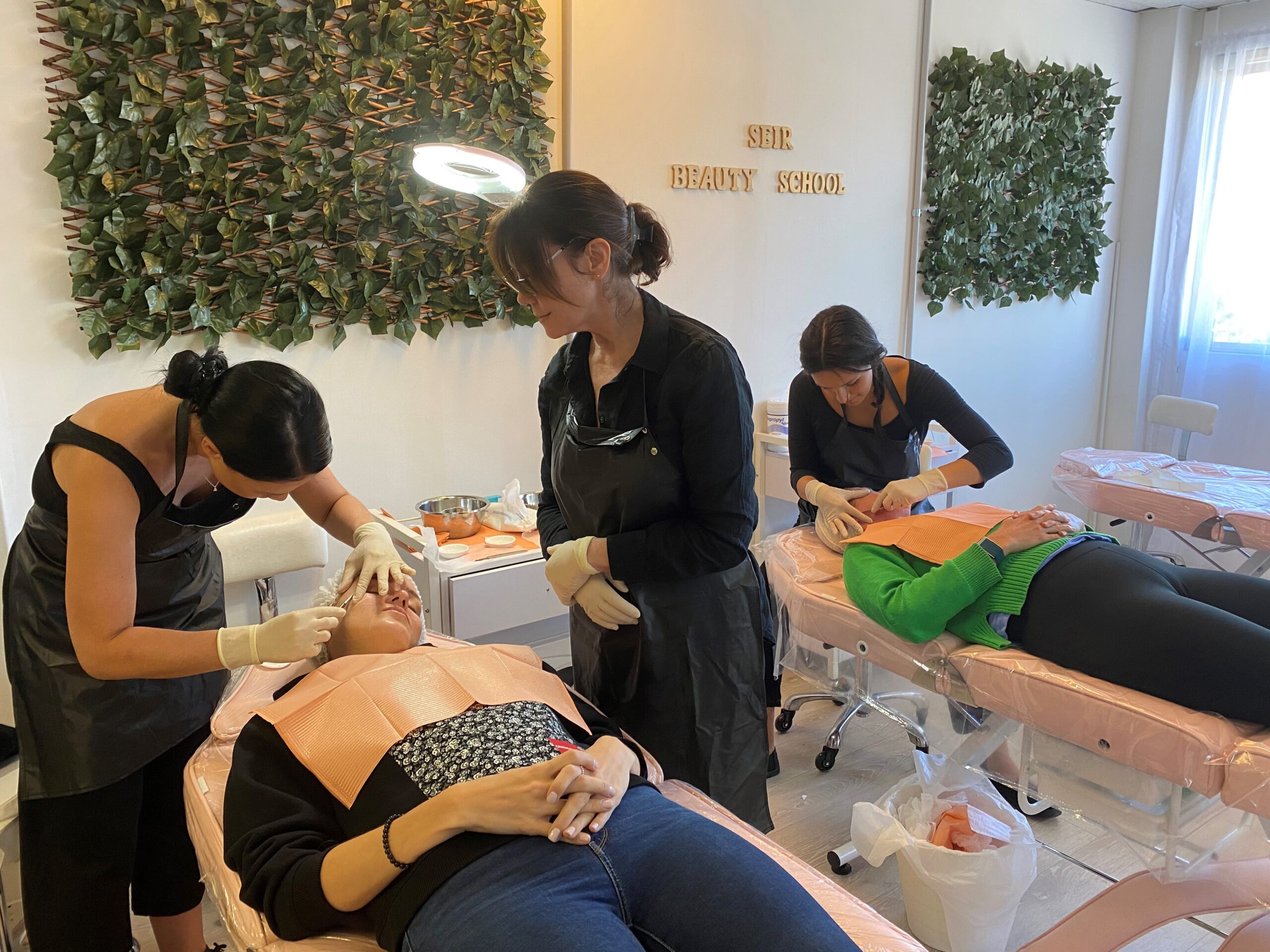 3 Courses You Can Complete Within A Week
If you can spare more than a day, SEIR Beauty School has a range of short beauty courses you can complete within a week. Naturally, with a few more days, we can provide you with more in-depth, comprehensive training as well as more opportunities for hands-on practice.
Waxing short course. Waxing is one of the most popular forms of hair removal, so it makes sense to add this skill to your resume. If you already work in the industry and you'd like to earn your waxing certificate, a short course makes the most sense. You won't need to take much time off work, and you'll still graduate with a certificate in waxing that is internationally recognised, enabling you to work anywhere in the world.
Manicure and pedicure course. SEIR Beauty School offers a four-day manicure and pedicure course, teaching students to provide a five-star spa-style service. The best part about this short beauty course is that you don't need to have prior experience. The units are perfect for industry beginners and seasoned professionals alike.
Make-up short course. Whether you'd like to work in a studio or salon, or you'd like to start your own make-up business, this short three-day course is perfect for those looking to turn a passion for makeup into a career. You'll learn to design looks for every occasion, including bridal makeup, editorial, day/night, and fashion. We'll also teach you everything you need to know about preparation, application, and WH&S protocols for makeup.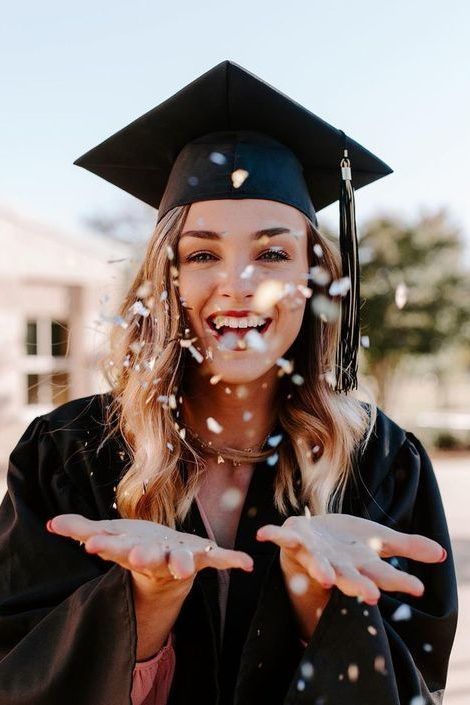 If You're Looking For Beauty Short Courses, Browse Our Range Of Classes At SEIR Beauty School
SEIR Beauty School is one of the leading providers of beauty training in Australia, and we're proud to offer a wide range of bespoke courses to suit students of all experience levels and backgrounds. We're an iTec registered institution, and our beauty qualifications are among the most prestigious in the world. The qualifications you'll earn at SEIR Beauty School are internationally recognised, so your beauty career can take you anywhere in the world. With one-on-one training, interactive learning experiences, highly experienced educators, ongoing support, training, and mentoring; SEIR Beauty School can set you up with the tools for an exciting career in the beauty industry. If you're interested in undertaking online beauty courses in anything from nail art to waxing short courses, you can enrol with SEIR Beauty School today. We can't wait to see where your career in beauty takes you.